STOP THE NEGATIVE IMPACTS OF STRESS
Stress relief with the press of a button.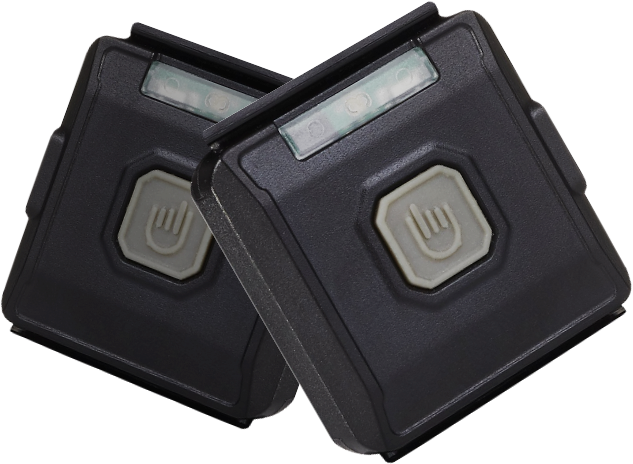 You're late for an important meeting and everyone's waiting. Suddenly, your heart's beating fast, you're confused and getting a headache. Our body reacts to minor stress the same way it does to serious danger, activating our "fight or flight" response and triggering stress hormones like adrenaline and cortisol, negatively impacting our focus, sleep and performance. And ongoing stress - chronic stress - can lead to heart disease, heart attack, high blood pressure, and stroke.
REWIRE YOUR STRESS RESPONSE
TouchPoints can literally rewire the way we react to stress. Developed over several decades by a team of neuropsychologists, TouchPoints use gentle, alternating vibrations to modify your response to stress, rapidly shifting your "fight or flight" response to a more serene, balanced state and putting you back in control. And over time, this process will create new neural pathways that lessen the negative impacts of stress.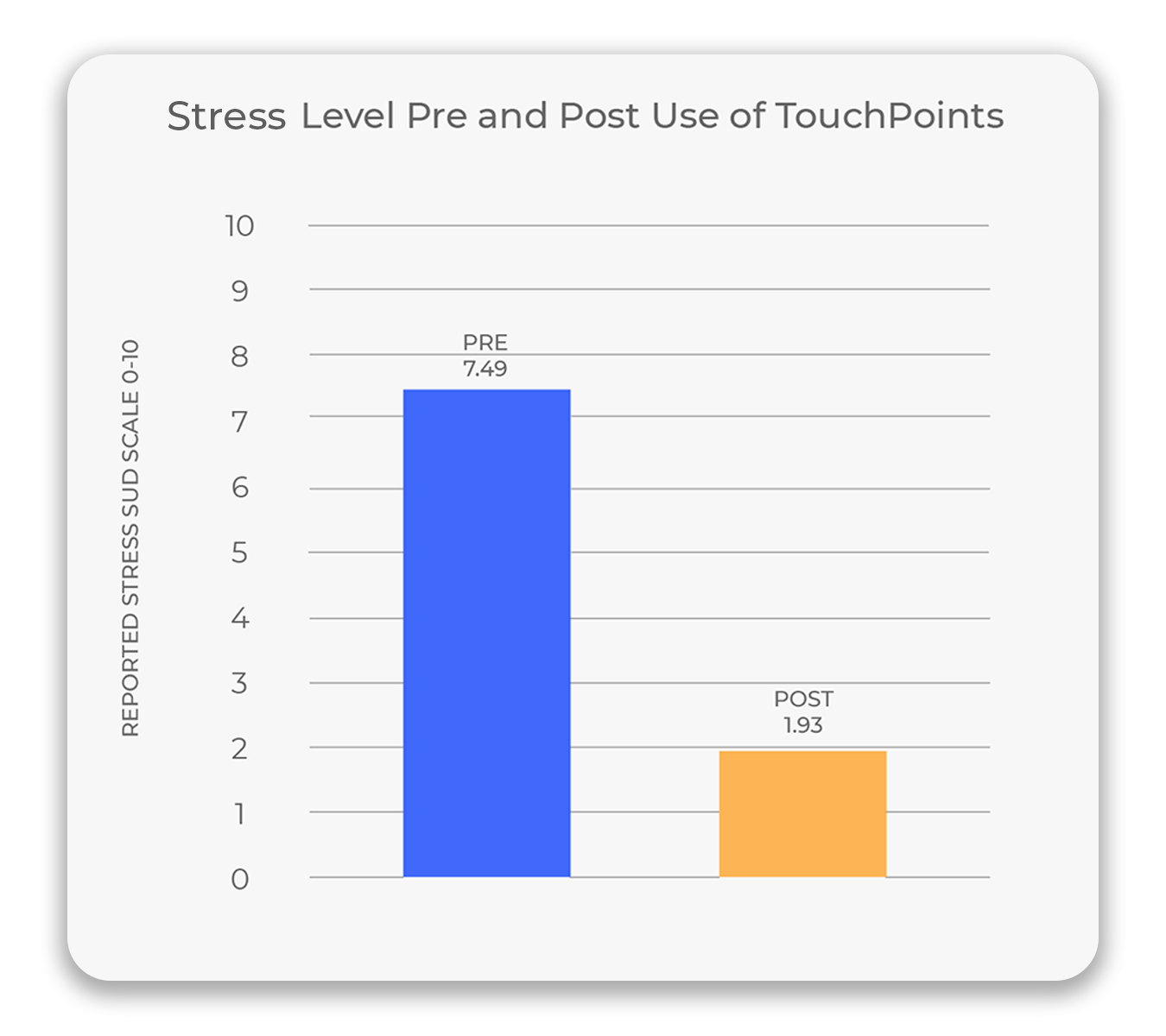 74% Reduction in Stress in 30 Seconds
Analysis from TouchPoints users showed that within just 30 seconds of using TouchPoints, people experienced a 74% reduce in their stress levels and a 68% reduction in body sensations related to stress. This data combined with our archived data suggest that there is a consistency in offering users significant relief from physiological and psychological stress in about 30 seconds.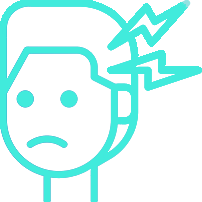 Stress engages our "fight or flight" response, impacting our health, focus, sleep and performance.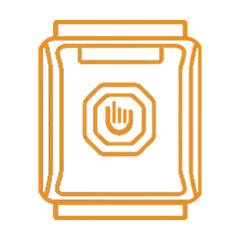 TouchPoints, placed on both sides of the body, gently vibrate to activate your "calm" response.
In seconds, you gain control over your stress, thinking clearly and experiencing a sense of balance and calm.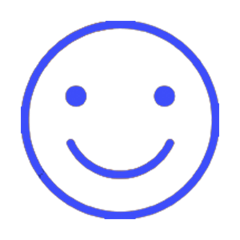 This process creates lasting new behavior patterns, lessening the negative impacts of stress over time.
30-DAY MONEY
BACK GUARANTEE
COMPLIMENTARY
CONSULTATION