SET YOURSELF UP FOR SUCCESS
Sharpen your focus and optimize your performance.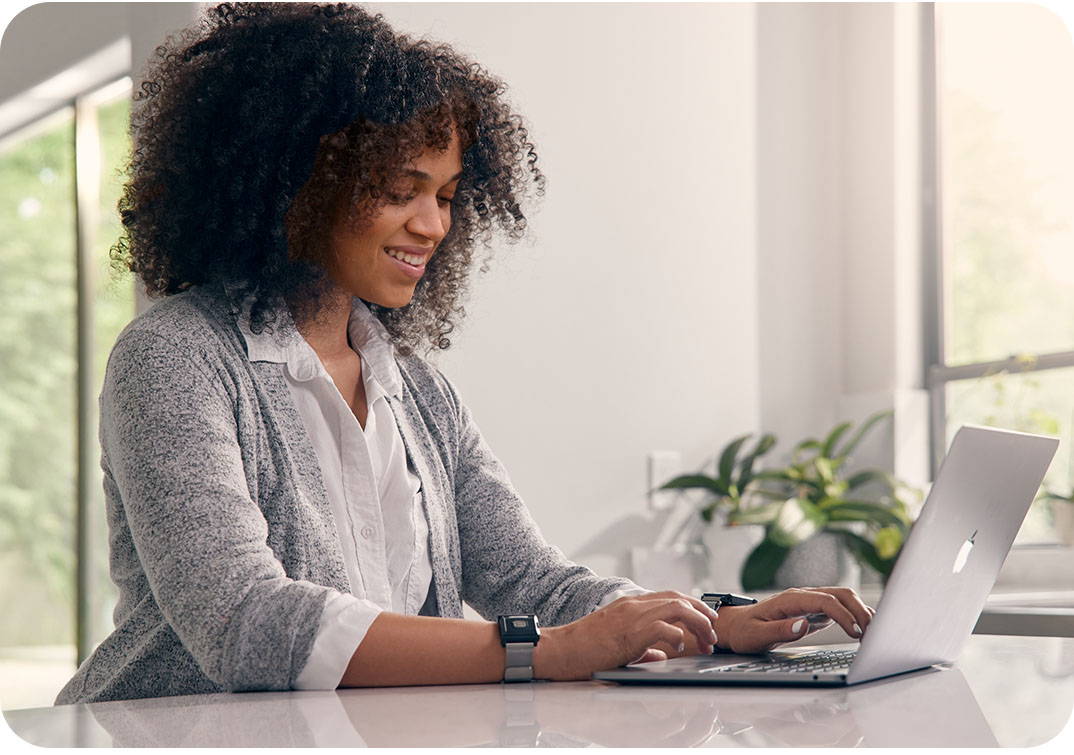 IMPROVE FOCUS AND CONCENTRATION
There are many things that can lead to lack of focus: depression, stress, tiredness (see TouchPoints for Sleep!), or just not wanting to do what you need to do. Whatever it is, success of any task relies on clear and consistent focus. TouchPoints can help you get – and stay – on track. They use gentle micro-vibrations to alter your brain's stress patterns so you can think more clearly and focus on the task at hand.
Stress can cause higher order thinking to shut down, which includes things like planning, organizing and maintaining control. These are the key elements that separate high performers – from the corporate boardroom to the football field - from one that crumbles under pressure. At the touch of a button, TouchPoints BLAST technology promotes this homeostasis by ensuring that you stay in that peak point between good and bad stress.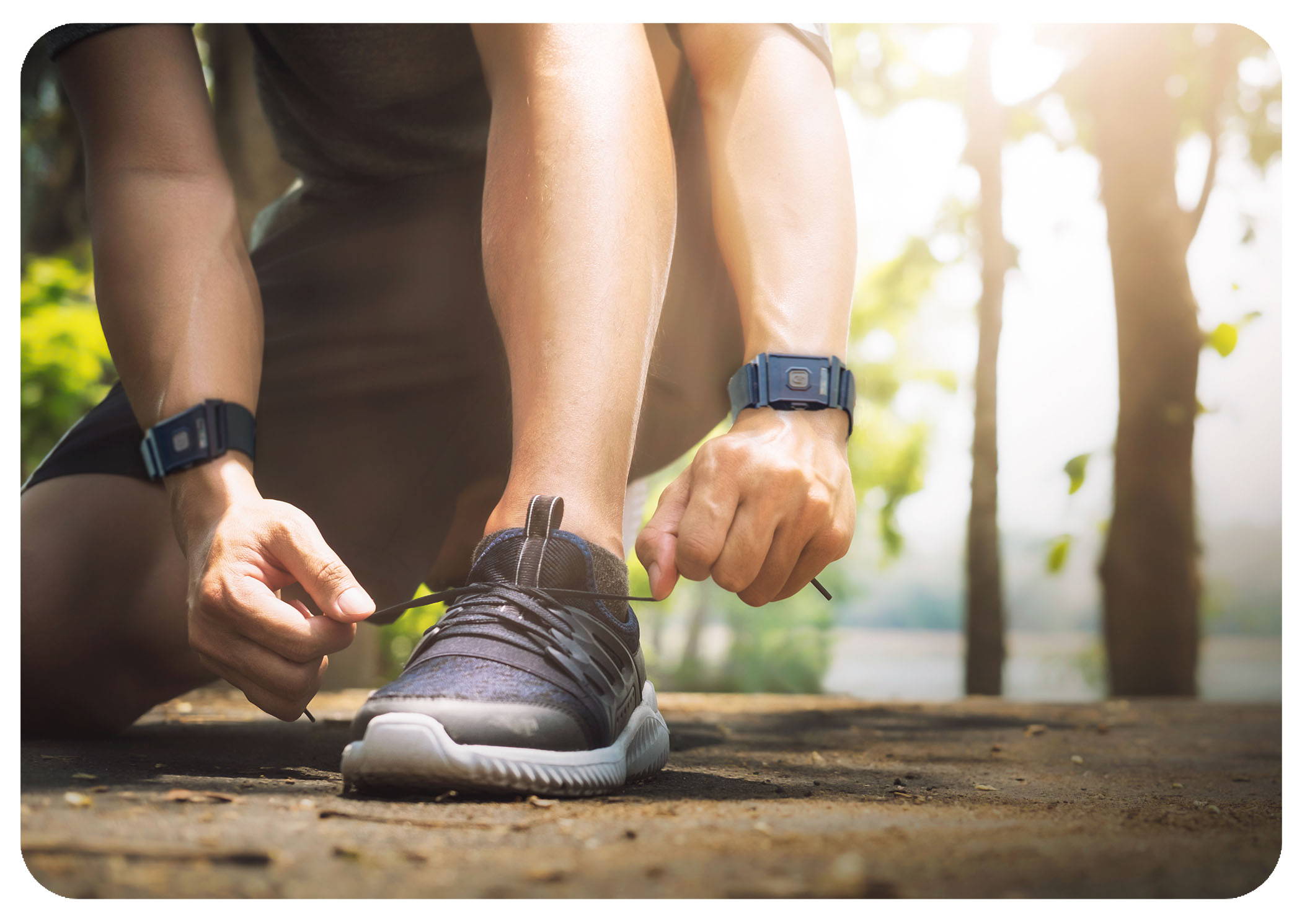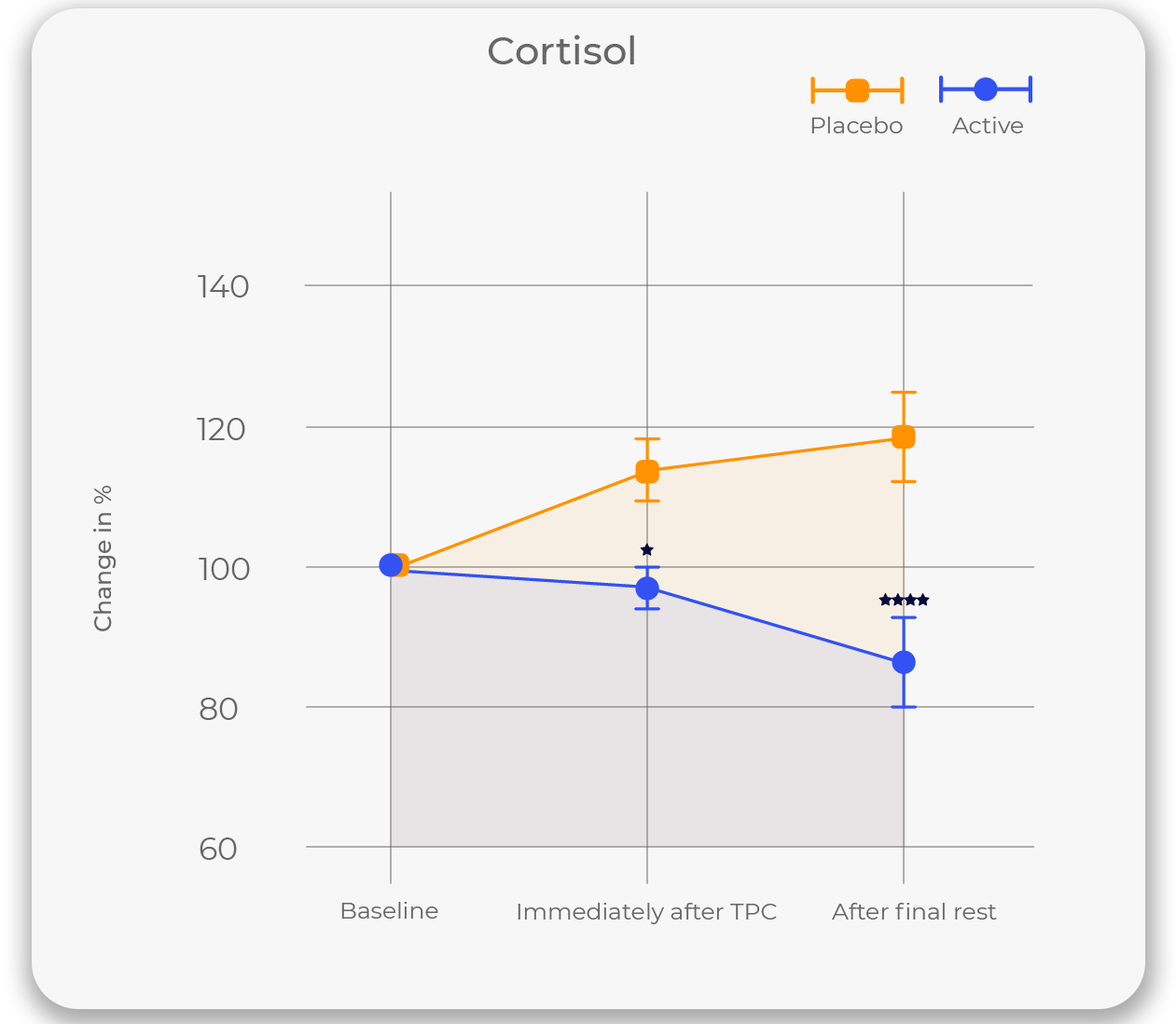 IMPACT OF TOUCHPOINTS ON ATHLETES
Effect Of Bilateral Alternating Somatosensory Stimulation On Reducing Stress-Related Cortisol
This triple blind placebo-controlled trial with athletes showed TouchPoints stabilized cortisol levels during stressful events and reduced the level of stress points even when cortisol traditionally spikes.

30-DAY MONEY
BACK GUARANTEE
COMPLIMENTARY
CONSULTATION